Do you want to come out in the top positions in the Google search engine and you don't know how? Worry no more and leave this matter in the hands of our experts from Rating Trust Corporation. We have the most advanced analysis and optimization tools and years of experience in the sector with more than two hundred satisfied customers.
Hire our plan for just € 250 per month and let us take care of it.
To get in the top positions, your website needs to have many "points". By working the following sections well, over time you will earn points and climb positions in Google. You will be able to stay ahead of your competition, thus obtaining clients without having to pay for ads or adwords on Google. If you are not working on SEO yet or the way you are doing it is not working for you, trust Rating Trust Corporation.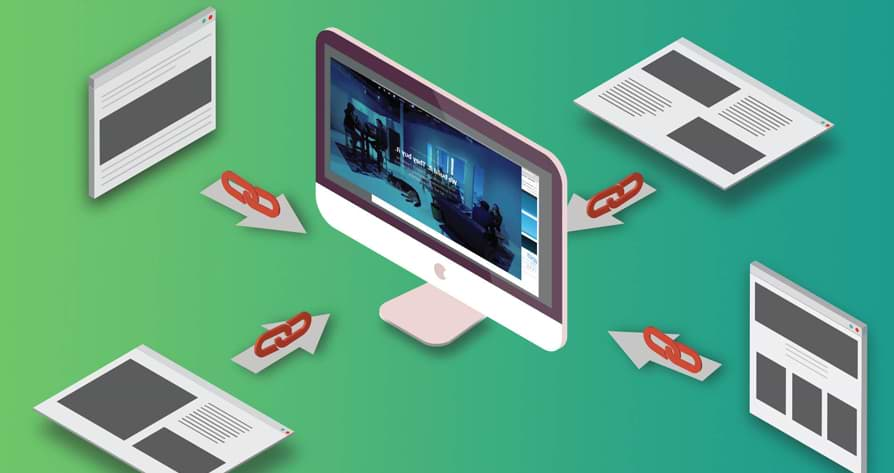 Quality external and internal links
We will work to get you quality external links that point to your web page. This is one of the key points when it comes to positioning, gaining reputation and positions for your website. In addition, we will check that the site map of your website is well organized so that the internal pages help each other in the most efficient way possible.
Improvement of existing and five new pages per month
Apart from reviewing and optimizing the ones you already have made, we will create you five pages with good content on your keywords that you choose and want to position. Good content, updated and that retains visitors long enough and makes them interact (navigate your site) is essential for Google.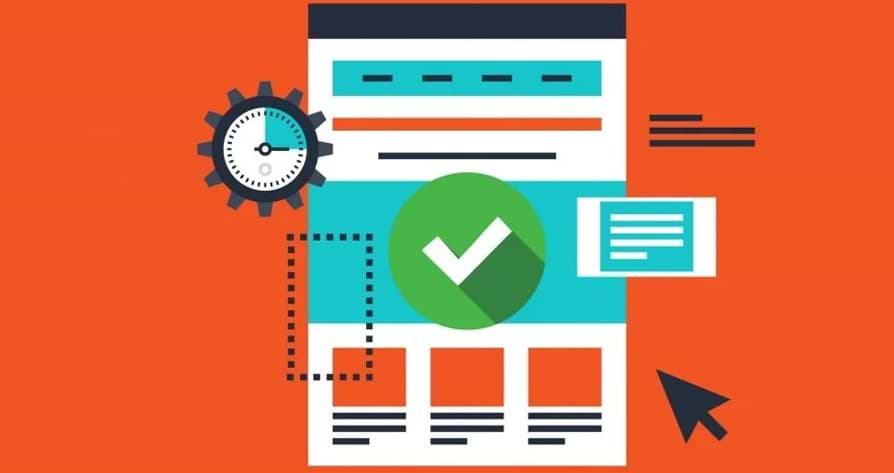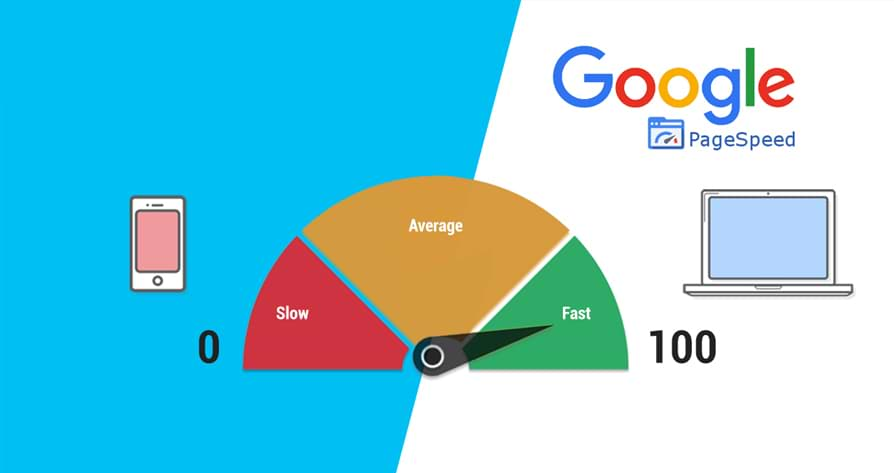 We will improve the loading speed of your website
To position a web portal, it is very important that the loading speed is as fast and efficient as possible. That is why in this improvement plan, we will carry out the necessary modifications to achieve this improvement. You yourself will be able to verify that the web will work better, thus ensuring that all possible users have a comfortable navigation and thus generate trust with your product or service. Think that Google positions a well-optimized page before.
We manage Facebook and Instagram
If you wish, we will manage a facebook page and an instagram page for you. We can use yours if you already have or create them again, as you prefer. We will make them grow naturally and we will post good content while always respecting your brand image. Google values ​​a lot if your website appears on social networks and traffic comes from them.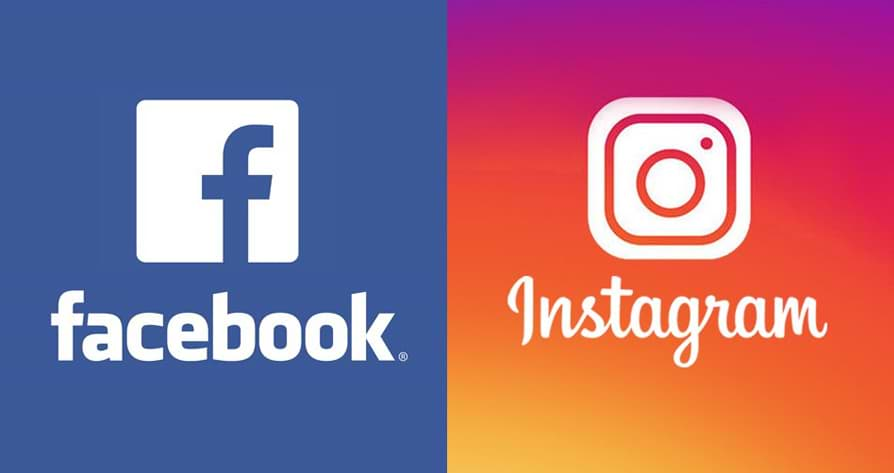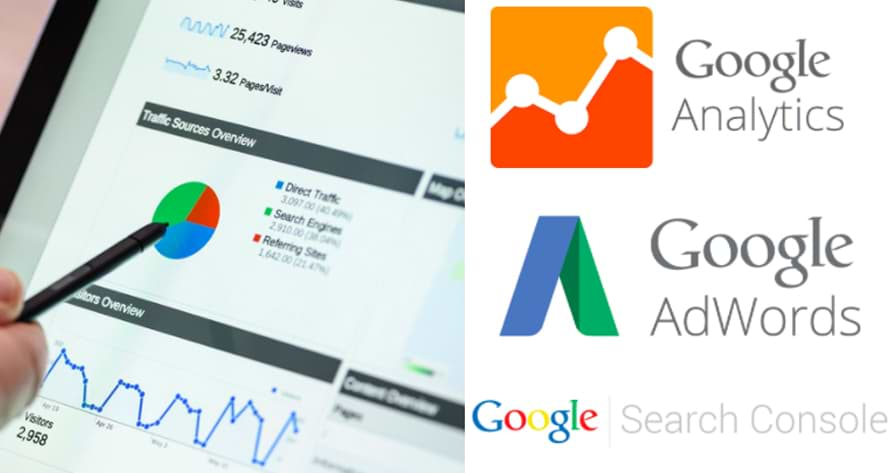 5. Analytics, Search Console and others
Updated with the latest tools
If you still do not have them configured and you are not measuring the traffic and errors that may be on the web, we will configure it for you so that you can know everything that happens on your website. We will check that your sitemap and the structure of your website are correct and efficient. If you want we can also see if you have optimized Adwords and are paying or not more per click.
6. 20 Google My Business reviews
You will get 20 positive reviews for your listing Google My Business valued at € 100.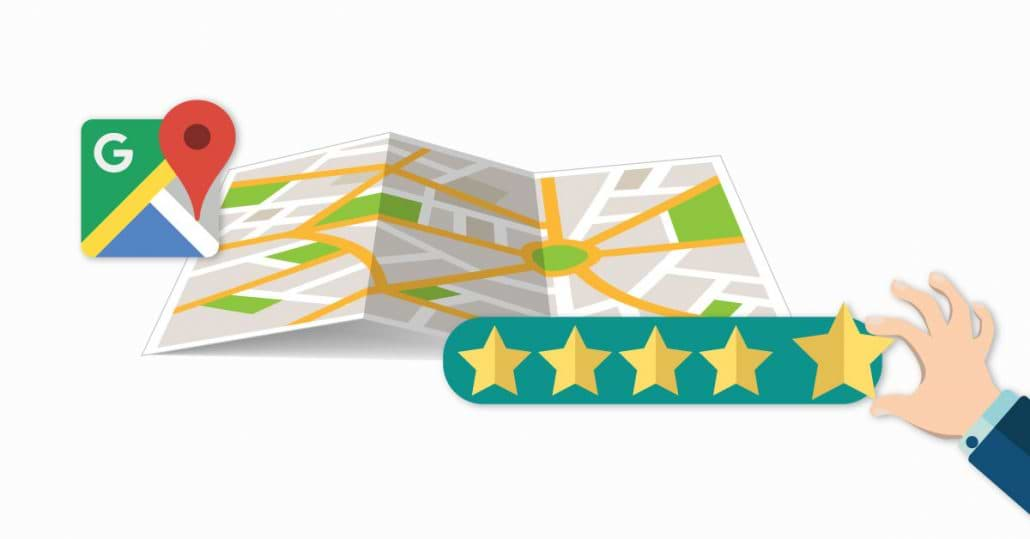 Every month we will get quality external links that point to your website.
You will upgrade and we will create new optimized content.
We will control that the loading speed of the page is low.
We will optimally manage instagram and facebook.
We will analyze everything that happens on your website to optimize it and we will solve structure errors.