You do not have a website or the one you have does not work as you would like, is outdated or ugly and not very usable?
Don't worry in Rating Trust Corporation we are experts in creating websites. We will create a very cool and functional website for only € 490. Domain, hosting, SSL, online store ready to sell and any functionality you need. Prepared and designed to position in Google.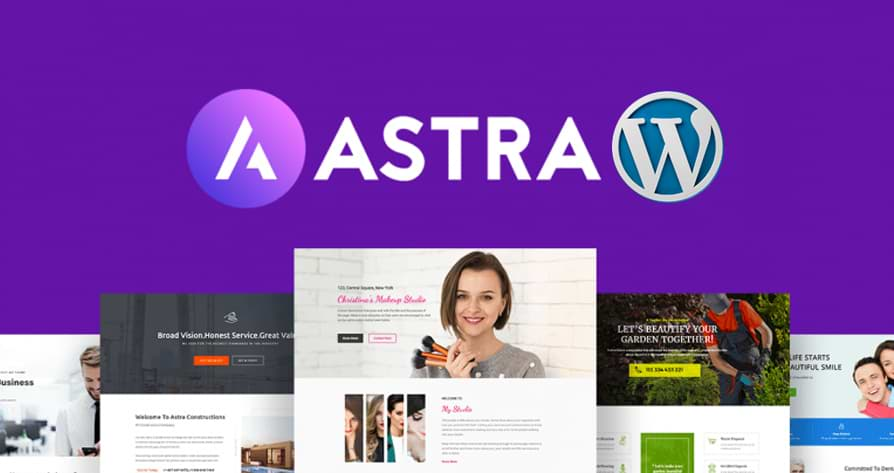 1. WordPress and Astra Theme
The best CSM and the best Theme
Thanks to WordPress, you can easily modify what you want on your website yourself, create content, upload videos and images and much more. It is very simple. With the Astra Theme, you will have a spectacular design with a very fast loading speed and a very clean code.
If you want to sell products or services
If you want people to buy from you on the web, we take care of it and install the store for you so that it works and they can buy with a card or PayPal, just as ours works. You only need to be self-employed or a company.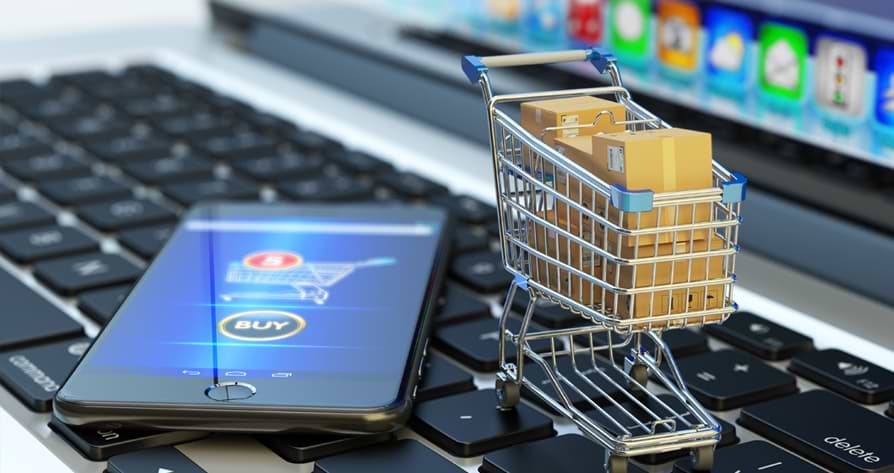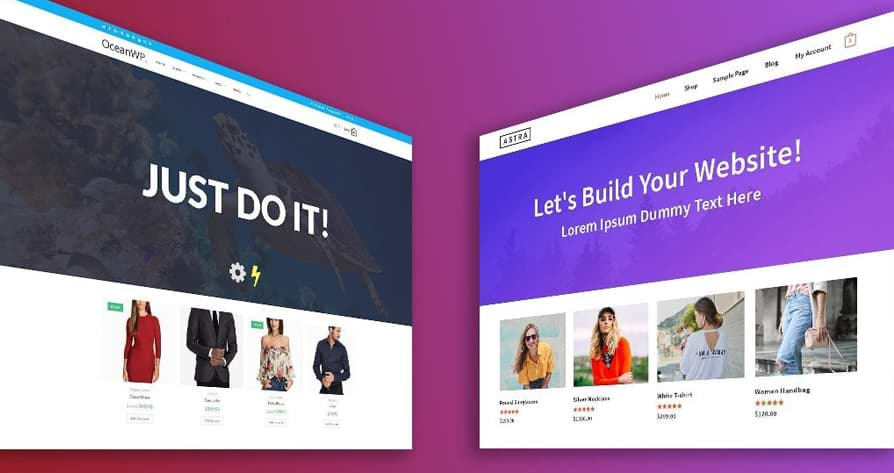 3. Choose the topic you like the most
We have more than 20 different designs
Take a good look at the designs we offer you in the template directory and tell us which one you want to use. We will fully adapt it to your business.
We will create a website that weighs very little, designed to look good on both computer and tablet or any mobile. And above all safe against attacks of any kind.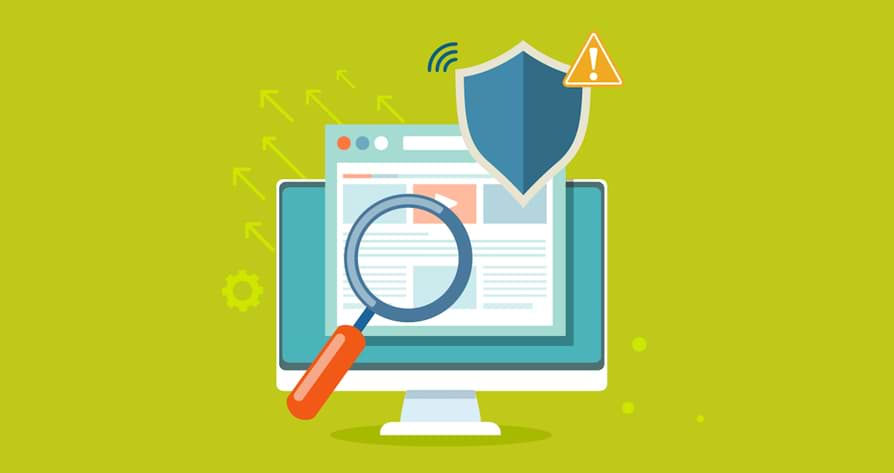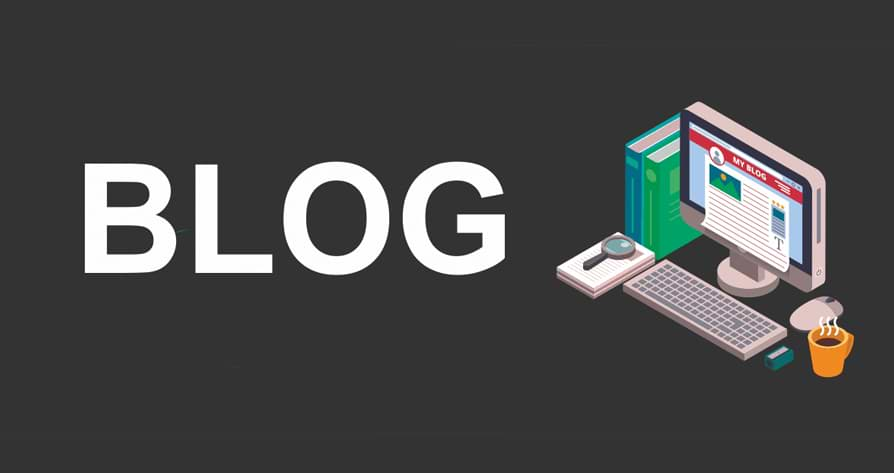 If you want a website that fights for the top positions in Google, you need a blog to publish entries regularly. We will leave you the blog prepared so that you can create content. Every month we will create 2 very elaborate publications for you.
6. Don't worry about anything
Certificates, permissions, policies, cookies, security, operation, updates, backups, plugins, backup copies, and much more. Do not worry about any of this, we take care of having everything up and running.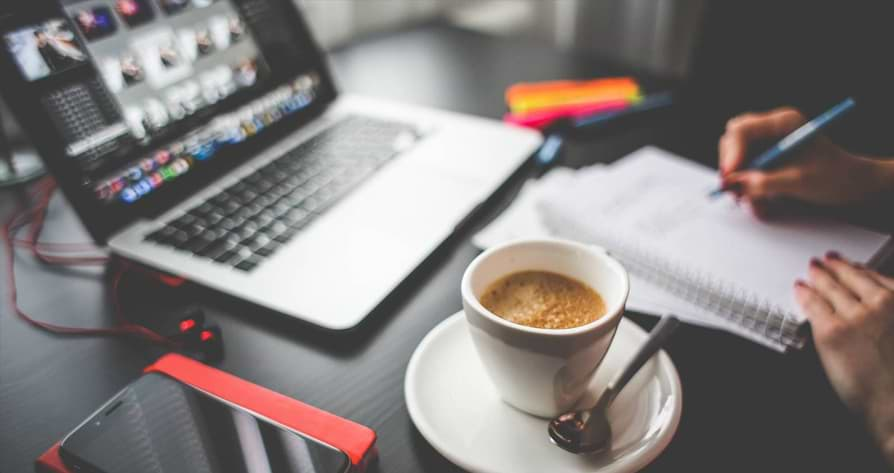 and you will have it ready and functional in less than a week. You can edit and make all the changes you want very easily.