Funny Reviews to have a laugh
If you let everyone have a say, it will surely get out of hand. We have known for a long time. The dream of a better and wiser internet ended with the comments of readers in the news, the various tweets and posts from the online community or the shared experiences of Amazon users. Many are very useful, it is true, but many others have become the meat of jokes and memes. We leave you with funny reviews found on various portals:
Google Maps places
Amazon products

In this business the fun is the owner's responses. And what happens to the owner of this establishment? Well, it cannot with the criticism. It does not admit them. And that is why he has no qualms about counterattacking all those who have dared to give him a bad grade on Google Maps.
Bad environment and they do not pay their debts with the employees
Owner's response
11 months ago
Apart from being incompetent, Alfred Benito Trillo, you should stop smoking ten joints a day.
Good cuisine without highlighting, it lacks filming. Magnificent attention, brutal desserts.
Owner's response
4 years ago
Thanks for the kind comments. Just one question: Do you know any menu of the day that stands out for 11,80? Maybe for 20 bucks we could treat you like royalty.
Nice and pleasant place but with a service inferior to any polygon restaurant (with due excuses to the good ones) ... rude treatment, slow service, menu in which there was simply NOTHING of pastries ...
Owner's response
8 months ago
Kleber ... with that name you are nothing clever ... and with B ... worse ... the polygon is another ... you are used to the industrial ... made in microwaves ... at the moment ... from the freezer to the table ... Goodbye!
They put us some terrible potatoes, reheated from days ago. The service could be better. We noticed that none of the workers smiled! All very serious. It gives you the feeling that you annoy. I will not come back.
Owner's response
11 months ago
The place is nice but nobody smiles… the bad potatoes… which ones?… The ones for the aperitif, the ones on the daily menu… come on… I think you were looking for love, Marién but Fonty is a restaurant!
A Brunch scam! 19,50 for a juice, a coffee, a mini Greek yogurt with granola and three pieces of fruit and some rich eggs Benedictine, but presented in the simplest way I have ever seen.
Owner's response
3 years ago
Let's see: the problem is that for a full meal you want to pay ten bucks. Conclusion: raise your salary or change jobs. Brunch is cheap and quality.
Terrible attention and the products are not any better than anywhere else in the area. Only the coffee was fine
Owner's response
3 years ago
the waiter's boyfriend that we fired on the edge ... that's how people get revenge without eggs ..
The good thing is that it has free parking. I give it three stars because I slept alone
Owner's response
11 months ago
Well, next time we invite those from the Sesame Street so that you do not feel alone or better yet, we go to the Romareda field and announce over the loudspeaker that you feel alone, and surely some Zaragocista peña are encouraged to sing something to you. Bye! Myla - Reservations
The beds weren't bad, but the smallness of the bathroom and the noise early in the morning on a fatal Sunday.
Owner's response
3 years ago
The next time you and the rest of your 5 friends go to a hotel and see if they give you the same, instead you come to a pension to demand I don't know what exactly, we will see for € 13,33 per person, on a Saturday, Private bathroom, large plasma TV, microwave, minibar, dining table, hair dryer, etc, since it is you who makes noise when you come at dawn, buff that tires you, you put absolutely everything when booking, even the photos. It can be required depending on where you are and what you pay, I repeat it because I think you have not found out, this is a ... pension. Thanks. Myla-Reservations.
Very cheap price but quite shabby, but for what you pay it is not bad.
Owner's response
3 years ago
Let's see, € 23, a couple, private bathroom, mini-bar-plasma, hair dryer ... and you put shabby, I understand that I disappoint you, do not come back, I beg you and stay in your world of luxury to what if you are used to it and to book you confused the p of pension for the h of hotel. Myla-Reservations.
Unpleasant and rude staff. And also, they did not want to give me another towel for my hands and face when the shower is separated from the bathroom. A shame
Owner's response 6 months ago
I expected this comment. Although much more ordinary. If for 25 euros you do not want to bring your friend, you better take him home and leave him hidden. If for not getting away with you we are rude and unpleasant. On top of that you lie and exaggerate, but we are still friendly.
The beds were uncomfortable. The bathroom was filthy. You could hear all the noise from the street and the other rooms.
Owner's response 2 years ago
It's been almost a month and now you remember. You hoped that I did not realize it and did not answer, maybe what really bothered you were our rules such as smoking and bringing inopportune visitors are prohibited, for cleaning I put my hand on the fire for my girls and therefore you or I do not know you nor do I feel like seeing you again, as far as rudio is what the street has, not to mention that we are in the center and a pension has no obligation due to its category to soundproof anything. Otherwise for € 13 per person, laundry, hairdryer, minibar, microwave, plasma tv bath gel, dining table, private bathroom and having to put up with people like that, what patience you have to have. Thanks. Myla Reservations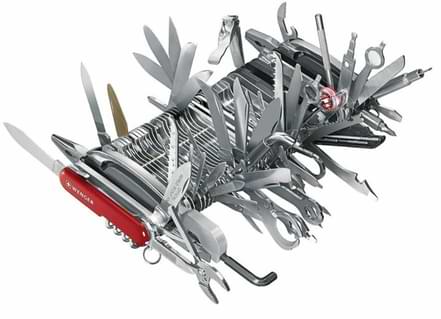 It has changed my life. May 27, 2014. By Kristi
I received this razor as a gift for my 18th birthday. I wish I had known what it was, because the moment I touched it, my mustache grew and I became a member of the special forces of the US Navy. Mom fainted and Dad laughed and gave me a beer. I was a girl. Minus 2 stars because I liked my breasts.
Fully satisfied. May 28, 2014. By Volker Kherskof
In principle I am very satisfied with the functions of this knife, but I am left wondering whether the quality controls really meet the standards of a Swiss manufacturer of this renown, since yesterday between the grooves # 721 (crane with wrecking ball) and # 722 (Olympic ski jumping platform) I met a Swiss engineer (Mr. Ing. Dr. Urs Maier) who apparently they have forgotten there in the final assembly of the knife and has not been detected in the final factory check. I noticed his presence when I used the demolition crane to demolish some abandoned factories in the Intelhorce industrial estate yesterday at lunchtime to pass the time, at which point I thought I heard some faint cries for help ("Hilfe" in German) to which I checked the space enters grooves with the help of the spotlight for soccer field (# 433) thus discovering Mr. Maier. Rescuing him was no problem with the 7-ton crane (# 1011) and rescue harness (# 812), although he could also have used the Alpine rescue helicopter (# 652) and fire department (# 223) built into the razor. Mr. Meier had been wandering around the inside of the razor for several months, and it was frankly in bad shape, so he first showered and cleaned in the pull-out bathroom (# 1435) and found new clothes at the Group Store Inditex (# 542). Once cleaned and dressed, I sat with him in the dining room for 12 people (# 625) in the mountain cabin (# 2441) to eat a cheese fondue (# 893) and to have some good glasses of wine from the cellar. built-in (# 1863). Today Mr. Meier is already on his way back to Switzerland thanks to the portable high-speed line (# 409). I recommend to all who have bought this knife to check in case they also have a Swiss engineer in there. Otherwise, excellent product.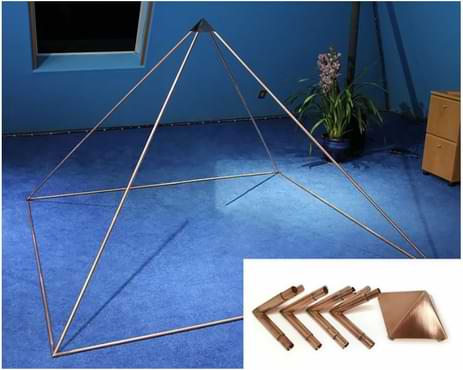 Incomplete product! . January 5, 2015. By Joseph r fanning
This tent was missing the stakes, the tarp and the mosquito repellent. I had to cover it with leaves and branches during my camping trip, and got drenched when it rained at night. But coincidentally, I no longer have hepatitis.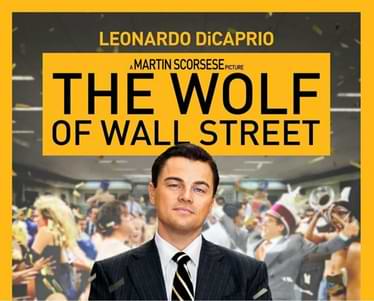 There are no wolves in the movie -_-. May 6, 2016. By ShivaP
There was no wolf in the movie -_-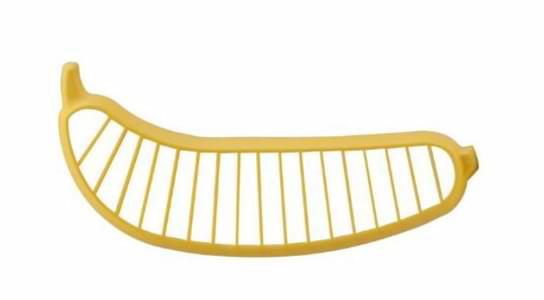 You have saved my marriage. 30 from July, 2012. By MrToledo
What could you say about the 571B Banana Cutter that hasn't already been said about the wheel, penicillin, or iPhone ..? This is one of the best inventions of all time. My husband and I constantly argued over who had to cut the bananas each day. It's one of those tasks that NOBODY wants to do! You know, "I've spent all day taking care of OUR kids, could you at least cut the bananas," and of course, "Do you think I have the energy to cut the damn bananas after 12 hours working? Am I going home for THIS? These things destroy relationships. Even our children felt the tension. When I heard my 6 year old daughter playing with her Barbies to fight over who had to cut the bananas, I knew something had to change. And then I found the 571B Banana Cutter. Our marriage is better than ever, and we've even incorporated it into our sex lives. Thank you 571B Banana Cutter!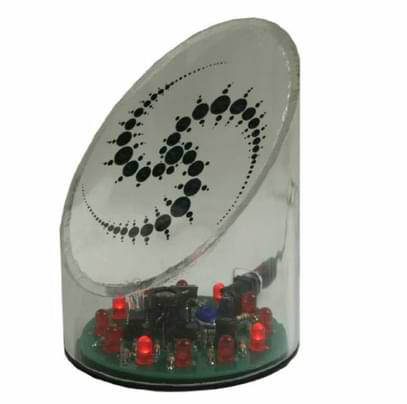 One star is too much for this product. September 7, 2012. By Cyphis
I don't know if this is a scam or mine was broken, but it doesn't work and UFOs keep abducting me regularly.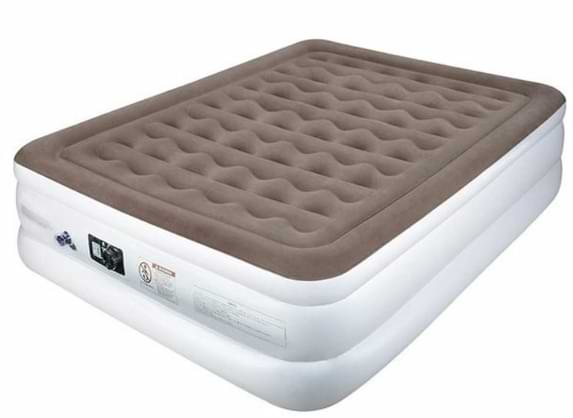 Beds should look like beds. June 30, 2019. By Amadeo
I ordered this when I was drunk because I thought it was a giant ice cream sandwich. It is not, it is a bed. Not a € 150 ice cream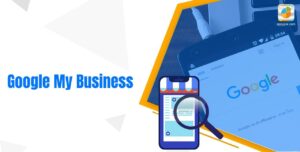 Complete guide to get the most out of your updated Google My Business listing 2021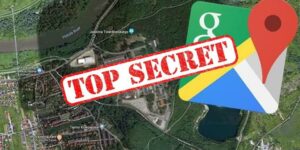 12 secret locations that do not let Google show. What do these places hide? Discover it here.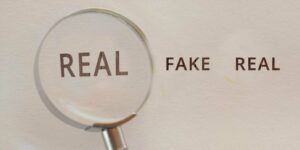 Easily discover how to detect if a review is fake or real. Find out if the competition is doing it.