Buy positive Google reviews
Buy 5-star positive Google reviews and 100% real now it is possible with Rating Trust Corporation.
Raise your score and beat the competition.
Buy Google reviews and we take care of everything. Most customers look at Google My Business reviews before deciding on one service or another. With our method, you will get 100% real reviews verified by Google.

Now: € 5 per review
(VAT included)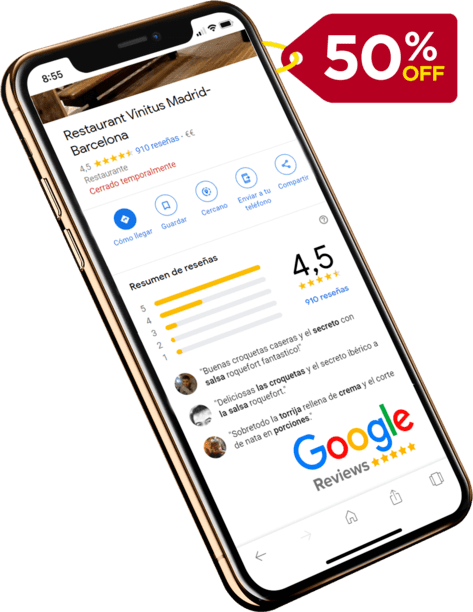 Buy Google reviews at 50% discount.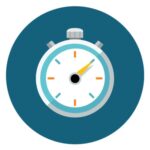 You determine how long you want the reviews to be published. If you want one a day, every other day, one a week. Of course, you can not more than 3 reviews per day.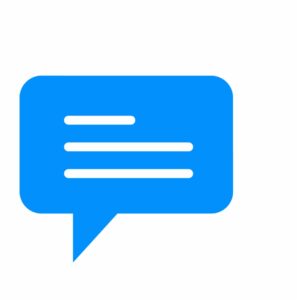 You can let users put their comments, which will be 100% real, or send us the ones you want them to put. It's up to you.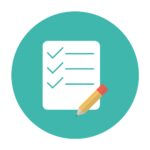 When finished, we will send you a list with all the names that we have managed to get reviews.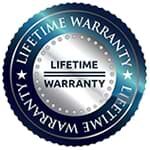 If a review of the ones we have posted is deleted, whatever time passes, don't worry, we will replace it.
Discover the whole procedure here step by step.
Buy positive Google reviews at the best price with Rating Trust Corporation is possible.
We take care so you don't have to do anything.
Examples of Google reviews
Here you can see some of the reviews we have gotten for some of our clients.
Examples in a dental clinic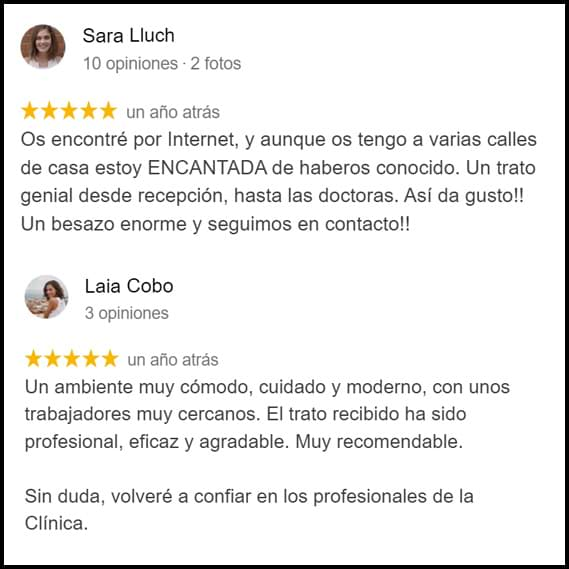 Benefits of buying Google reviews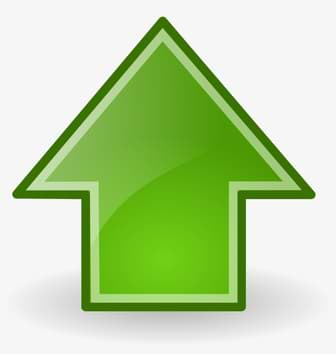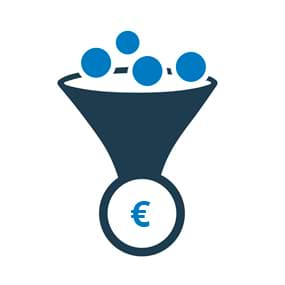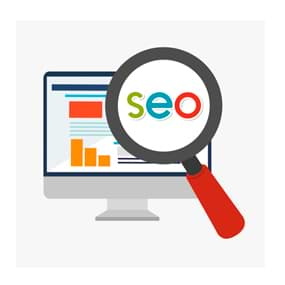 Constant improvement
in positioning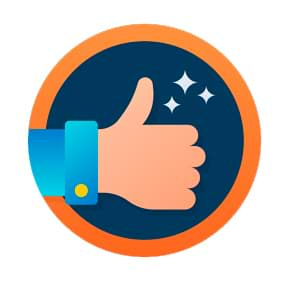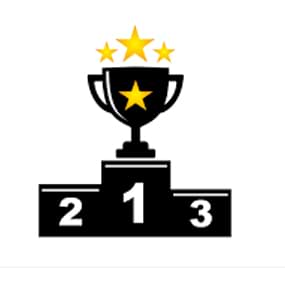 When making a purchase, the opinions of others are very important for the consumer to choose one or another store or product.

The good opinions of other users positively influence 58,7% of users while 16% of them are influenced by negative comments.
Leaders in Spain
We started in 2019 and we are already leaders in Spain. We take care and pamper each client above all else so that they leave 200% satisfied.