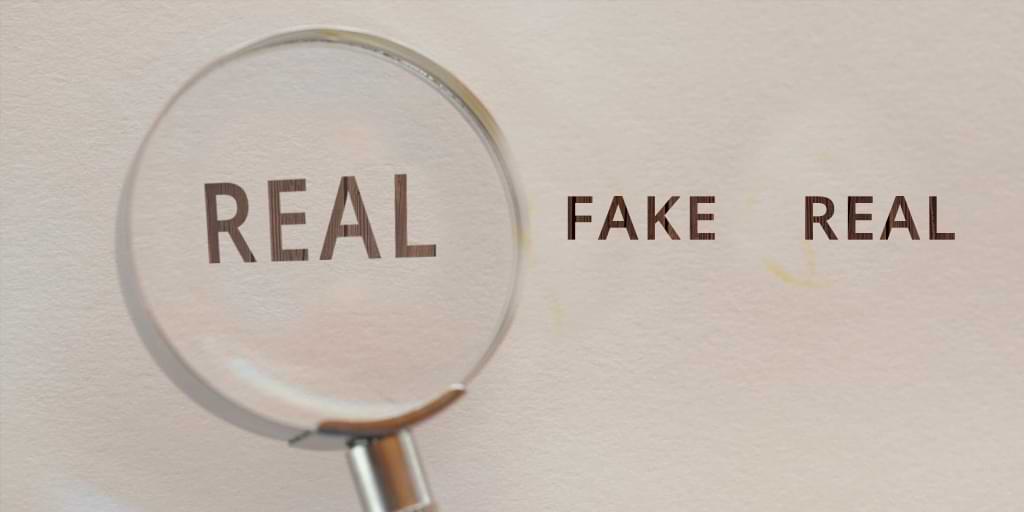 Easily discover how to detect if a review is fake or real. Find out if the competition is doing it.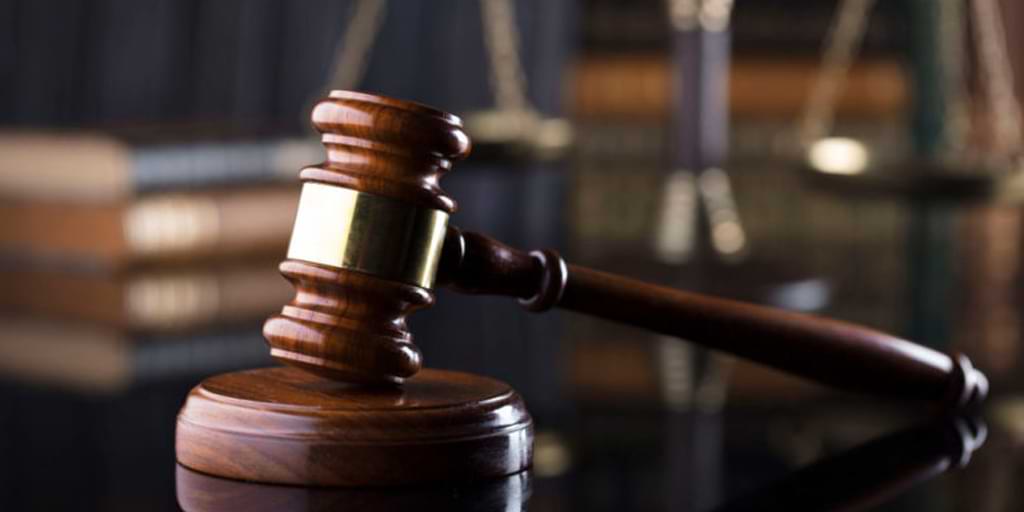 Find out here whether or not it's legal to buy positive Google reviews.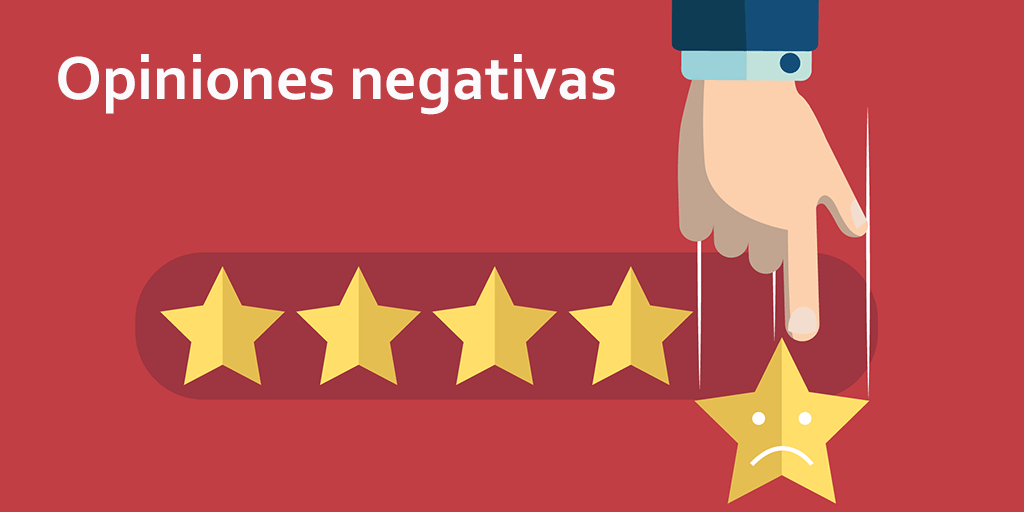 If you've had one-star reviews, try these solutions. It is something very common. The competition, extreme customers, mistakes, etc.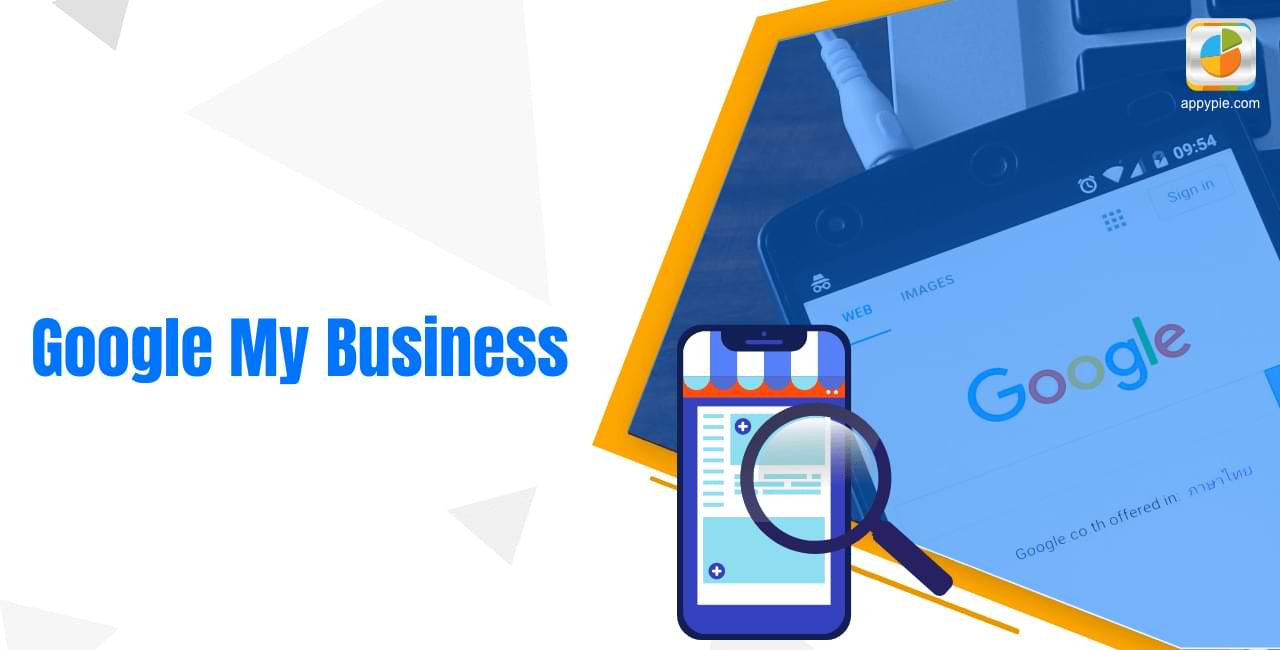 Complete guide to get the most out of your updated Google My Business listing 2021